June Foray, the voice of "The Rocky and Bullwinkle Show's" Rocky the Flying Squirrel and his nemesis Natasha Fatale of Boris and Natasha fame in the early 1960s and a key figure in the animation industry, died Thursday. She was 99.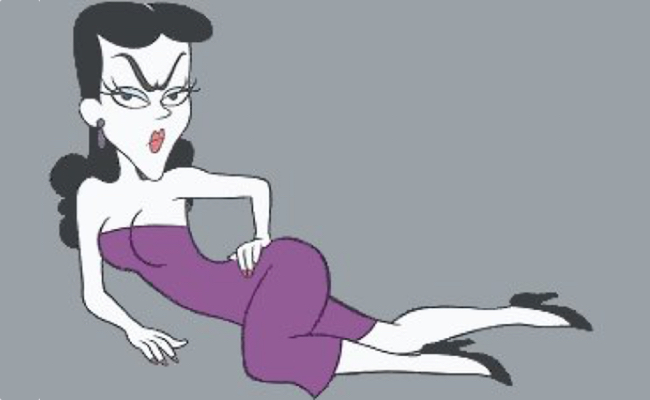 _________________
Bring back the Gallery!!!! please
We shall conquer and prosper, for WE ARE MOAI!!!
To Roger.