A man ahead of his time both musically and folically....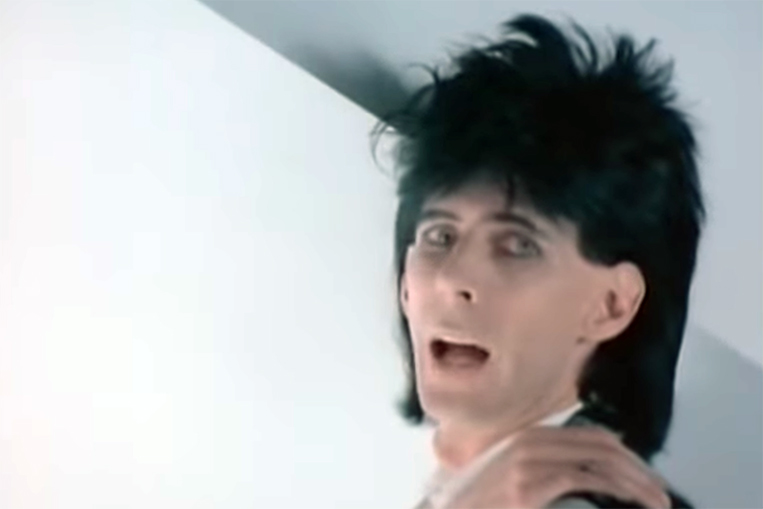 Although.....
insert ominous musical bump here.....
Has anyone checked on Tim Burton lately? I mean have you ever seen Tim Burton and Ric Ocasek in the same room at the same time?
Inquiring minds....
_________________
Never trust a bald barber, a skinny chef, and never ever do card tricks for the group you play poker with.