This car was my everyday driver (from late March 'til late October) up until about 7 or 8 years ago. (right about the time we bought a house, hmmm...)
I got it in the mid 90s and it changed my life. I once drove it non-stop over night from Boston to the Rock and Roll Hall of Fame in Cleveland. Then a couple days later I drove it home, 90 miles an hour on route 90 all the way. Never saw a cop. Best ride ever!
When I first saw it for sale, I asked my then girl friend whether she thought I should buy it, (she was a very practical type) and to my surprise she said,
"I think you should" I said
"really?!?!" and she said
"It might be the last chance in your life to do that sort of thing..."
So I bought the car and dumped the girlfriend!
Later, my future wife got to tell her girlfriend as I drove up to her apartment for our first date: "I gotta go, he's here, and he's got a really cool car..."
Here is how it sits in my old garage: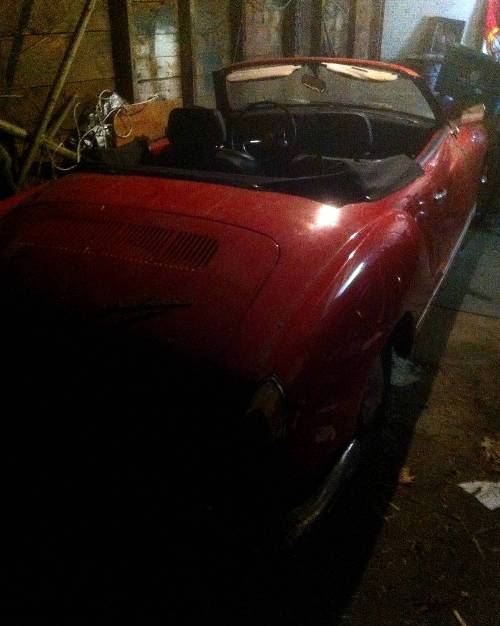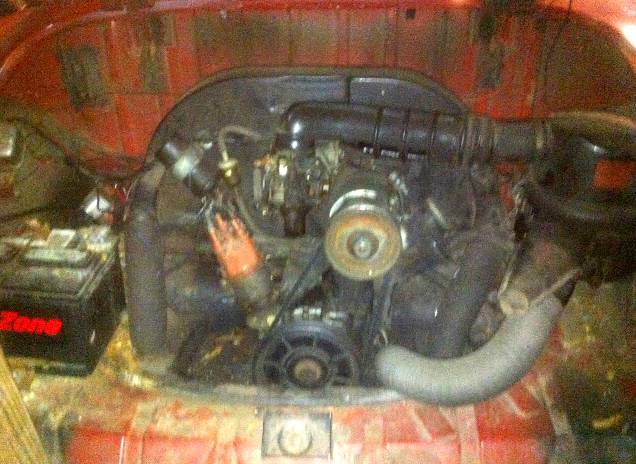 Here it is in healthier days starring on my CD front cover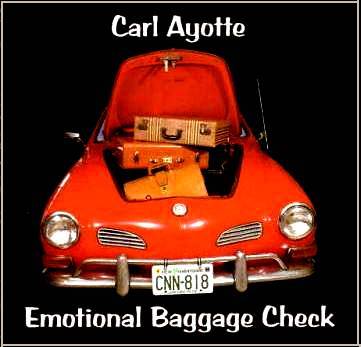 foredeckape, my nephew, and a bunch of other folks have convinced me to at least take all the junk off it, and get started toward its eventual fixing and putting on the road. It has begun!
By the way, here's a picture from tonight of the Honda Element I've been driving most of the time since the ghia