So today will go down as a banner day for our junking careers. Kekona and I hit a local antique mall after Sunday brunch. First we came across a Shag print, not something that we ever see in Missouri, but at $2,500 it is still hanging there.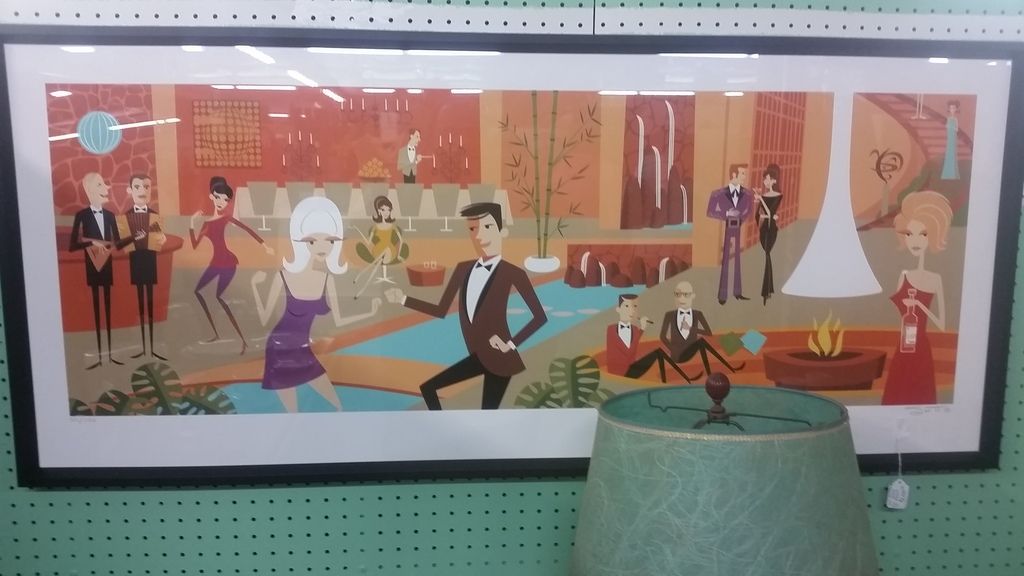 Next we found this great Maori war club, which by its self would have made for a great day, but it continued.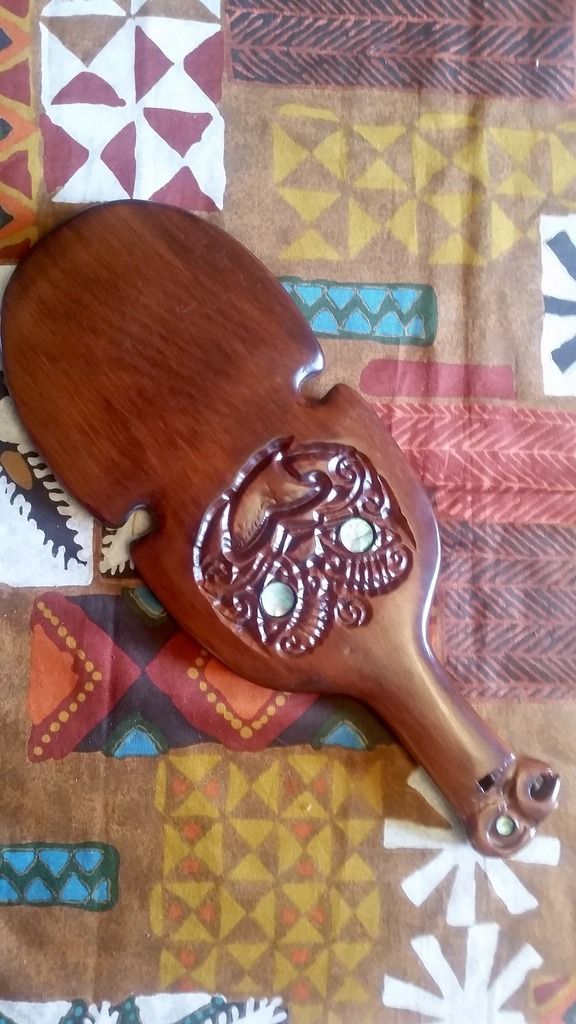 This was the real surprise....two Frankoma War God mugs...just begging to come home. This mug has been like the holy grail to me for the last 10 years. Everywhere I go, I've looked with hope and confidence that one day I'd find one, and now I've found two!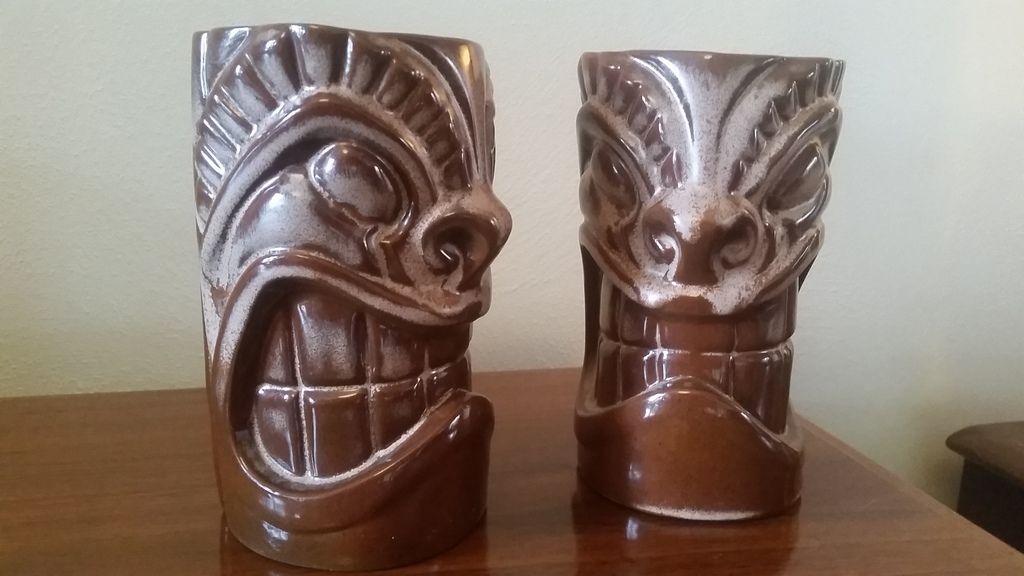 _________________
Maori Mountain Man, formally known as Mr. LDT....coming straight from the Aotearoa Tiki Lounge in lovely Columbia, Missouri
"See More, Do More, Tiki more"